As a brand, we focus on bringing you the finest quality, ethically sourced, remy human hair, at a fair price.
As a bridal hairstylist, my brides were always asking me about clip in and halo hair extensions. 
I had two choices, either: 
· Give my sales away to big online extension retailers
or
·Invest a ton of money in inventory that I barely made a profit from.
Ummmm, NO THANK YOU!
So I decided to take matters into my own hands and create our own brand of clip-ins and halos that can be wholesaled to professionals and retailed to clients and brides.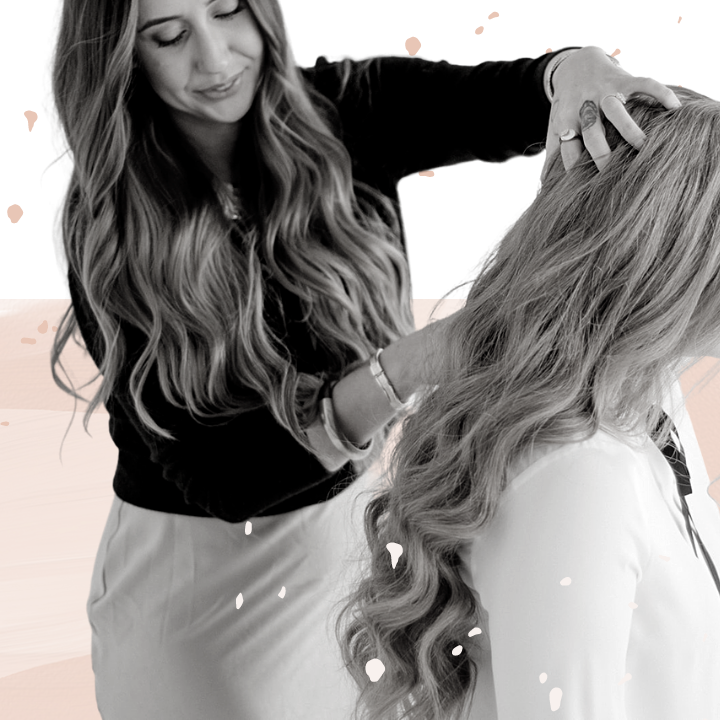 About WedLocks Extensions:
· 17 Blended + Classic Shades
· Remy Human Hair
· Color Matching + Swatches
· Ethically Sourced
· Beauty Pro Accounts Available
· Dropshipping Now Available
What is Ethically Sourced?
Our extensions are 100% ethically sourced, meaning people are:
· Paid fair wages for hair
· Not coerced or put under duress
· Not stolen or taken without consent
LET'S SHOP